Airport Safety Management Systems (SMS)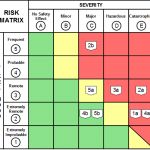 Dr. Ayres experience with airport SMS is unique. He led the development and implementation of various SMS programs and was the Principal Investigator for the development of the only airport SMS guidebook available to the industry. We will develop your SMS Program and facilitate its implementation. Our capabilities include finding the best SMS software solution for your airport.
---
Safety Plans for Airfield Construction and Safety Risk Assessments (SRA)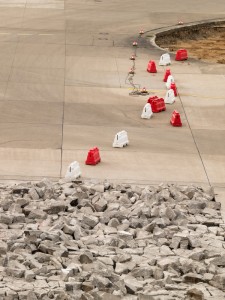 ASM Consultants will help contractors develop their safety plans for airfield construction and provide facilitation for various types of safety risk assessments defined in FAA Order 5200.11. We develop the planning, facilitate brainstorming sessions, and prepare the reports to submit to the FAA.
Safety Audits and SMS Assessments
SMS is about continuous improvement. ASM Consultants will help your airport improve its airside safety processes, provide support to determine safety objectives and goals, and initiate procedures to collect data for key safety performance indicators. We also conduct SMS assessments to help improve your SMS.
SMS Training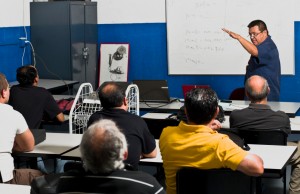 Dr. Ayres has provided SMS training for various levels of airport employees. Our SMS training is focused on both SMS concepts and practical applications associated with airport hazards, risk assessments, and other SMS processes. We have flexibility to provide SMS training at your airport and to customize the modules according to your needs.
Analysis of Safety Data and Trend Analysis
We have a strong statistical background, we understand airport risks, and we are familiar with safety databases available to the aviation industry. We will help your airport with objective analyses to identify critical safety issues and conduct trend analysis for your key performance indicators. We provide recommendations on the type of information to be collected and defining the procedures to obtain required information.
Special Studies and Airport Safety Research
Plans to integrate wildlife management to SMS
Dr. Ayres has been very successful in finding solutions for airport safety issues. We will help your agency or company develop methodologies to assess airport risk and to conduct specific studies for airports. We have helped many airports and agencies, conducting special studies and providing training to conduct risk assessments for airports.